Alphabet Show and Tell - Ideas from A to Z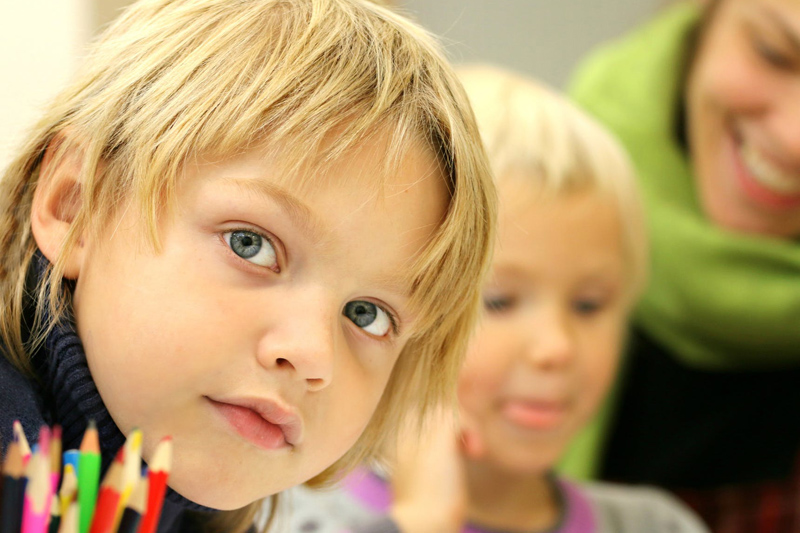 Many preschools have a letter of the week and the weekly show and tell usually coincides with this. Thinking of something for your child to bring that begins with a certain letter sounds simple enough, but when push comes to shove it often becomes tricky. Here are a few ideas. Do you have any other excellent ideas to share with other readers?

A - apple, alligator, Ariel (Little Mermaid)

B - Brown Bear, Brown Bear, What Do You See? book, basketball, baseball, barbie, baby (doll or baby sibling)

C - cat (real or stuffed), cookies, carrot, clementine orange

D - doll, dump truck, dog (real or stuffed), dinosaur, drum

E - egg (plastic!), elephant, excavator (toy)

F - fish (real or pretend), fire truck, Fruit Loops

G - grapes, gorilla, gum

H - hippo, hopping (show classmates how they can hop on one foot), helicopter

I - ice cream, igloo (picture), ice skates, iguana

J - jump rope, jacks, jewelry

K - koala bear, kite, koolaid

L - lollipop, lemon, Lalaloopsy doll, lion

M - mouse(Mickey, Minnie, or a toy mouse), microphone, music (favorite song)

N - nectarine, nickel, necklace, noodles

O - octopus (picture or stuffed), Oscar the Grouch (book, picture, DVD), orange

P - paper airplane, popsicles, pudding, Pluto (planet or Mickey mouse character), play dough (bring a recipe to send home with class mates), puzzle

Q - queen, quilt, quail (picture or stuffed animal)

R - rainbow, recipe (your child's favorite recipe and send a copy home with all the classmates), something Red

S - snake, stamps, seashell

T - turtle, tractor, train, tarantula

U - umbrella, unicorn

V - violin, violet, volleyball, vest (wear one)

W - whale, watch, wood (something made from wood)

X - xylophone, x-ray

Y - yoyo, yak (picture), yarn

Z - zoo (picture of your child at the zoo), zebra

Please remember to check with your child's teacher if you are bringing in a food item. There may be allergies in the class, or they may not want your bringing in cookies or ice cream into the classroom. Pictures of any of the ideas above work great if you do not have the physical item at your house. Happy sharing!


Related Articles
Editor's Picks Articles
Top Ten Articles
Previous Features
Site Map





Content copyright © 2018 by Amy Tradewell. All rights reserved.
This content was written by Amy Tradewell. If you wish to use this content in any manner, you need written permission. Contact Amy Tradewell for details.